Our Centre Manager Andrea Evans-McCall | Annual Reflection 2020-2021
03 Dec 2021
In our first semester of operation, Country Universities Centre Bass Coast has registered 58 students from across our region. It is extremely exciting to see so many people in our local community pursuing higher education, bringing to life the Country Universities Centre Bass Coast mission to provide our people with access to university education.
The most significant benefit of distance education for regional students is the range of course options available at their doorstep. Undertaking distance education while registered at CUC Bass Coast means our students can maintain involvement in their local communities, part-time employment, and stay connected to their support networks.
At CUC, we provide the infrastructure to enable students to succeed while learning remotely, including high-speed internet, quiet study spaces, and local face-to-face support. Our student lounge offers a campus vibe and allows the students to build a network of like-minded fellow students creating a unique university experience.
Our semester one students were studying 43 unique degrees through 16 Institutions. With health being the most prominent subject area. Students join us at different stages, levels, and modes of study. We have had four students graduate with the following degrees:
Bachelor of Civil Engineering (Honours), Deakin University
Masters of Wound Care, Monash University
Bachelor of Human Services, Charles Sturt University
Graduate Certificate in Terrorism & Security Studies, Charles Sturt University
All four students are employed in the region, with one planning on enrolling in a Master's degree in 2022.
As a passionate educator, I am incredibly proud and privileged to be in the Centre Manager's role at CUC Bass Coast. Since commencing the role, it has been hectic, challenging and gratifying. Our students are exceptional; they have displayed such resilience, adapting, and remaining positive in these extreme circumstances we are all currently living under.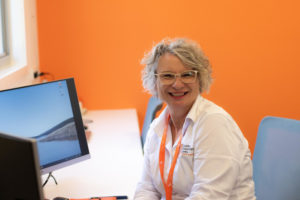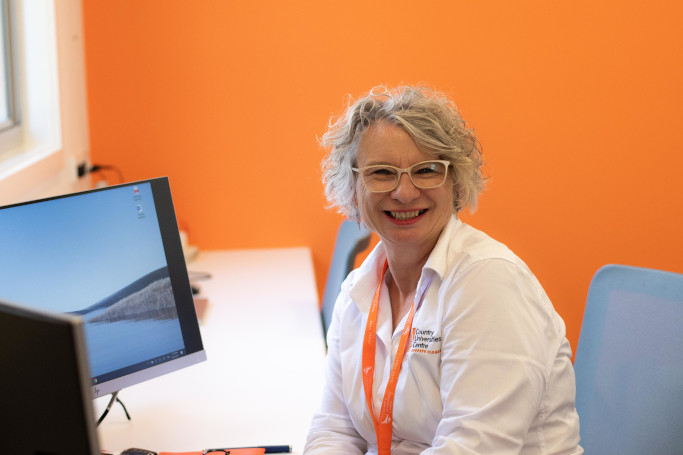 I want to thank the CUC Bass Coast Board of Directors, Martin Keogh, Danny Luna, Ali Wastie, Jan Child, Gea Lovell, Susan Davies and Donald Paproth. They have led the Centre through the COVID pandemic, balancing the needs of students and the health and safety of staff and our students. I value their support, and I have benefited from their generosity to share their expertise and leadership.
Read full 2020-2021 Annual Report