Our People
Our Board
Martin Keogh  – Chair
Susan Davies – Non Executive Director
Danny Luna – Non Executive Director
Jan Child – Non Executive Director
Gea Lovell – Non Executive Director
Don Paproth – Non Executive Director
Ali Wastie  – Non Executive Director
Our Team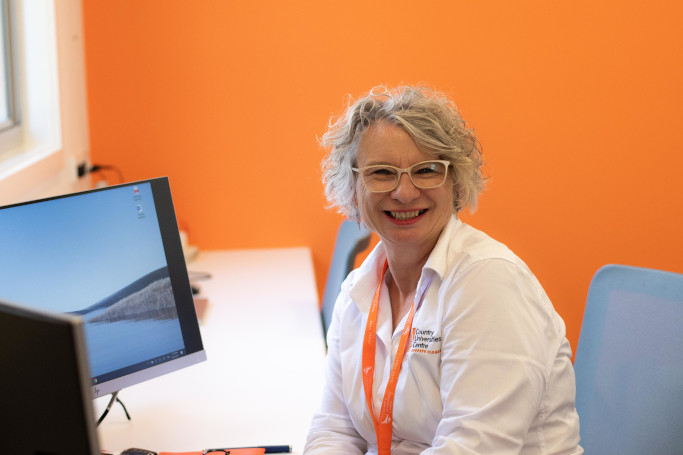 Andrea Evans-McCall
Centre Manager
Andrea is passionate about inclusive education, career development and lifelong learning. She brings a depth of knowledge as both a practitioner and in leadership from across a range of educational sectors. Andrea worked overseas for many years, returning home to the Bass Coast twelve years ago.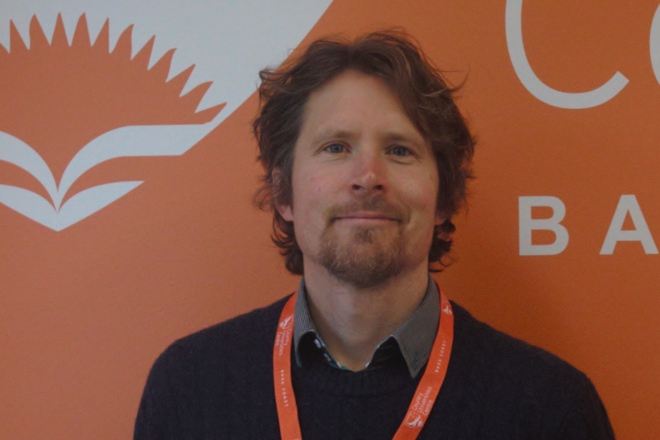 Aidan Windle
Learning Skills Advisor
Aidan has a PhD in English from La Trobe University, a Graduate Diploma in Education from The University of Melbourne and a Bachelor of Arts (Honours) from Deakin University. He has met the challenges of completing some of his studies remotely while also fitting in various other commitments, and he is looking forward to assisting students at the CUC to excel. With experience as a university tutor and school teacher, he aims to offer support in all the areas students need in order for them to achieve their study goals.