Learning skills advice tailored for you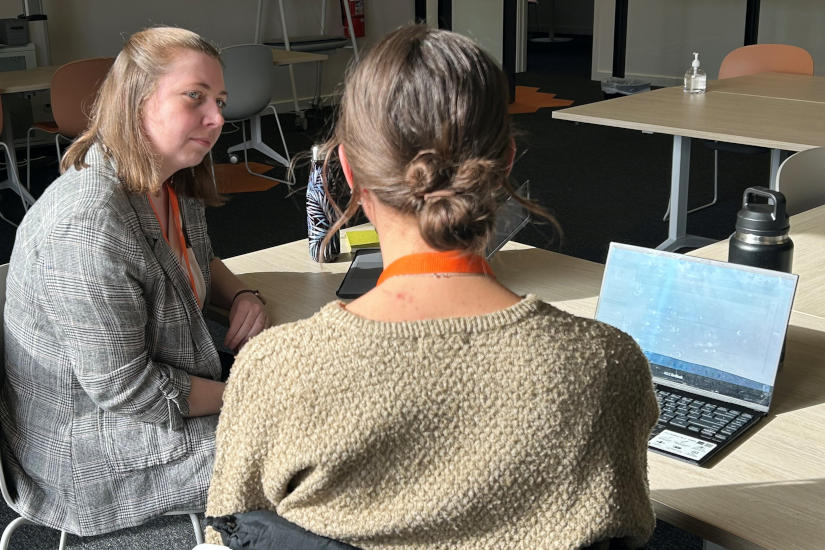 Our LSA program is a free service for our registered students and is designed to assist them through their studies.
Our LSA program is a free face-to-face service designed to assist you to develop academic abilities as you progress through your studies. Rebecca our LSA is available for learning skills advice fifteen hours a week.
Book a one-on-one learning session today-
Figuring out what your uni expects of you can be hard. From understanding the question, to writing your assessment, through to referencing correctly - Rebecca is here for you.
Book a one-on-one LSA session with Rebecca.
30 MINUTES A MONTH is our free Micro-Student Success Program
The bite-sized chunks of skill-building are tailored to you, the busy student. Short sharp experiences that will maximise your learning potential by developing your academic skill capability and resourcefulness to manage life and study.
30 MINUTES A MONTH Semester Calendar