Learning skills advice tailored for you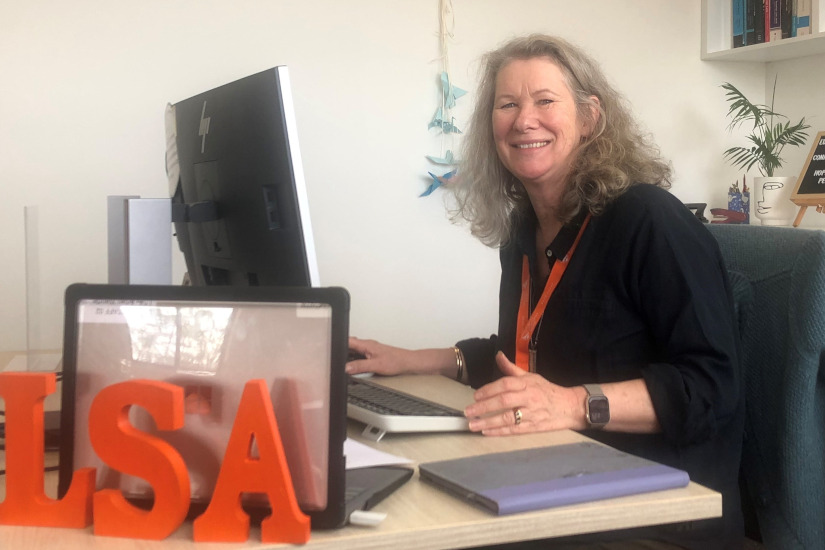 Book a one-on-one learning session today
This free service for our registered students is designed to support them through their studies. Everyone from students who are brand new to studies to more experienced students is welcome to book a study session for any question, small or large.
Book Here
30 MINUTES A MONTH is our free Micro-Student Success Program
The bite-sized chunks of skill-building are tailored to you, the busy student. Short sharp experiences that will maximise your learning potential by developing your academic skill capability and resourcefulness to manage life and study.
30 MINUTES A MONTH Semester Calendar