Learning skills advice tailored for you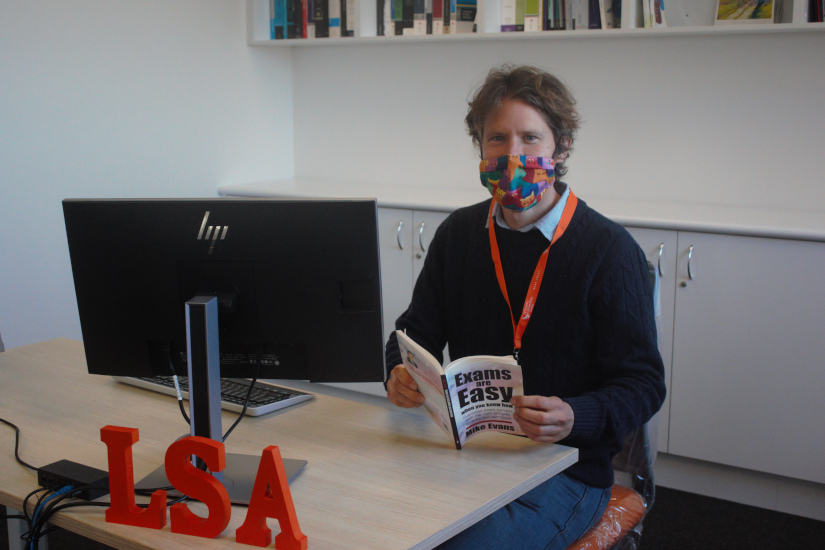 Meet your Learning Skills Advisor
Say hello to Dr Aidan Windle the CUC Bass Coast Learning Skills Advisor! Aidan will be someone who will share tips and techniques for academic success and be able to help you navigate studying remotely.
Book a one-on-one learning session
This free service is designed to support through your studies. Everyone from students who are brand new to studies, to more experienced students are welcome to book a study session for any question small or large.
Book in a Learning Skills Session