Let's make this the best semester yet!
31 Mar 2023
A new semester is always exciting, and semester one 2023 is off to a great start! The energy in our Centre is buzzing as 46 new students settle into their study routines. Given our region's skill shortage, it's fantastic that 21 of our new student registrations are pursuing a Bachelor of Nursing, bringing our Centre total to 27. Nursing is a critical profession, and a shortage of qualified nurses can have a significant impact on the health and well-being of our community.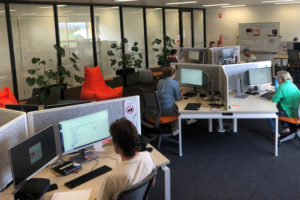 It is exciting to see our student numbers growing. Currently we have 120 students registered with our Centre.
Our registered students are enrolled in 29 different educational institutions from around Australia. They are a diverse group of people studying full-time and part-time for postgraduate and undergraduate degrees.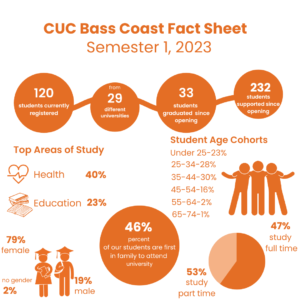 Our students travel from around the Bass Coast and South Gippsland to study with us. Visiting students on placement are also invited to register and use our amenities. Students can access our Centre from 5 am to midnight seven days a week, and the number of students accessing the facility is growing.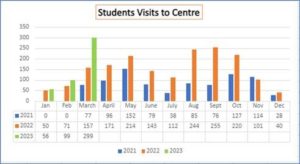 With our theme let's make this semester the best yet, we have implemented a 30-minute micro-student success program. This program is a fantastic way to help students develop new skills and improve existing ones, all while being mindful of their time. The program's short and concise structure makes it easy for students to fit it into their busy schedules. These bite-sized chunks of skill-building are tailored to the busy student. The short sharp 30-minute experiences maximise learning potential by developing academic skill capability and resourcefulness to manage life, study, and career development. And connectedness through participation in social events with our learning community.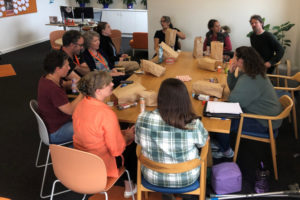 If you are currently studying or thinking about studying, please complete an expression of interest.